So close, no matter how far
Couldn't be much more from the heart
Forever trusting who we are
And nothing else matters

Metallica
I was mindlessly scrolling Facebook last week when I came across a photo posted of childhood friends. The caption simply said "Brothers Forever". I didn't think much of it just a little love from one friend to the other. Then later that evening, I saw another post, claiming that one of these friends had died, and while not outright saying it, a hint that the cause of death was related to a motorcycle accident (what is sadly ironic is that May is motorcycle awareness month).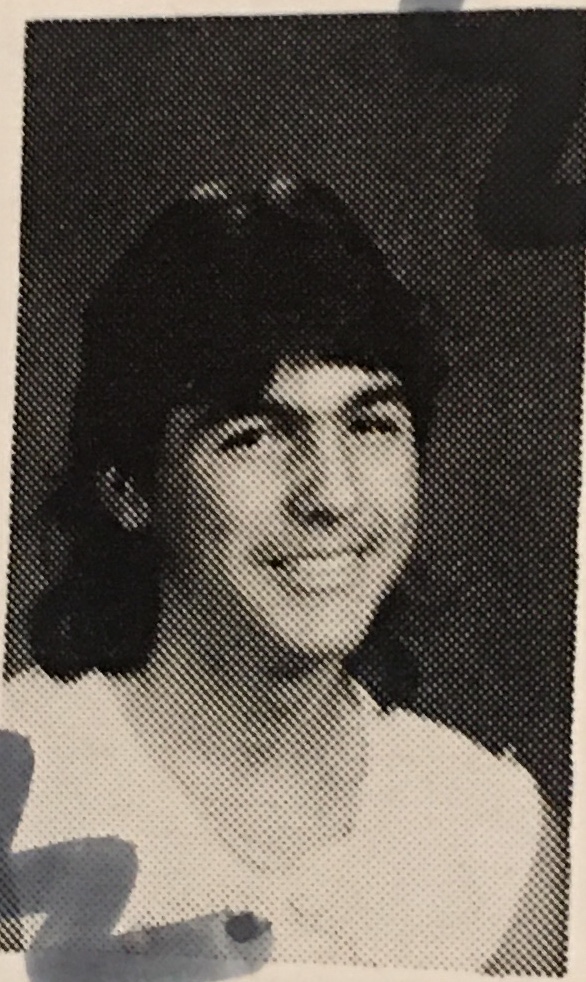 I hadn't seen him in years, if not decades, so I'm not quite sure why it impacted me so, but I felt unsettled. I had seen his younger brother and mom, when they came into Macy's for a special occassion outfitting last summer. I asked how he was doing and I shared my memories of him and his sister, whom I was super close to growing up. We grew up together in Alameda, first meeting in kindergarten. He was athletic but not a major jock. He reminded me of 1980's Matt Dillion in so many ways. Later, he was the definition of a bad boy always in a Metallic t-shirt strumming air drums on any device. Girls LOVED him and he loved them right back. I think he was every north valley girl's crush. We were like cousins (not the kissing kind) and his older sister was one of my best friends. You may have heard this story before because it's definitely impacted my life to this day…she committed suicide my freshman year; her passing and visit in my sleep the night she died. Tony and I became even closer in our shared grief, ditching school and becoming complete delinquents until I changed high schools. After that I didn't see him much. Upon hearing this news, I was transported back decades to all our shenanigans and to be honest, I was shocked that this man, whom I witnessed so many times cheating death, when he was younger, would be gone at a young age. I thought he'd live forever with his sister as his guardian angel. I was still heavily living in disbelif because I hadn't seen any news segments on his accident or an obitary. It wasn't until this week when my friend said his body was released from the office of the medical investigator that I broke (just typing this breaks me). I have found some comfort that the and his sister are now reunited.
Never opened myself this way
Life is ours, we live it our way
All these words, I don't just say
And nothing else matters

Metallica
And maybe, it impacted me so because I was already in my head. This year I am reaching a milestone birthday. Don't get it twisted, I am truly grateful to be on the path of celebrating another birthday, but SOOO much has happened in the last decade that this year, I am manifesting it to be filled with travel, self and professional growth, and deepening relationships. One of those manifestations is to travel abroad. I've been talking about Paris Fashion Week since 2019 after a 10 hour visit and showing in London Fashion Week. For the first time this year, it's a real possibility.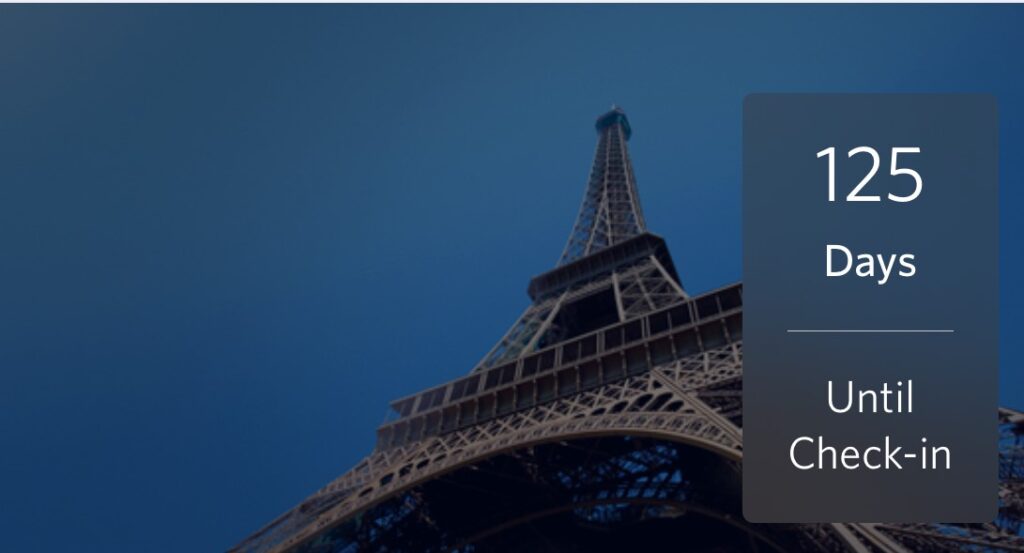 I started by looking at flights to Paris. I found an incredible deal for the timeframe of late September to early October. Since, I've been saving my commissioned piece fees, I decided to book it ("if you build it they will come"). I sent a message to my friends whom have stated they wanted to travel with me. I'm not afraid to travel alone, but I must say it's more fun with friends. I then started looking at production companies' decks for fashion week. The one I think would be most beneficial for me hits just under $5,000. Five thousand dollars would be more than I was budgeting for the entire two weeks in France. I thought it was out of the question until an idea popped up.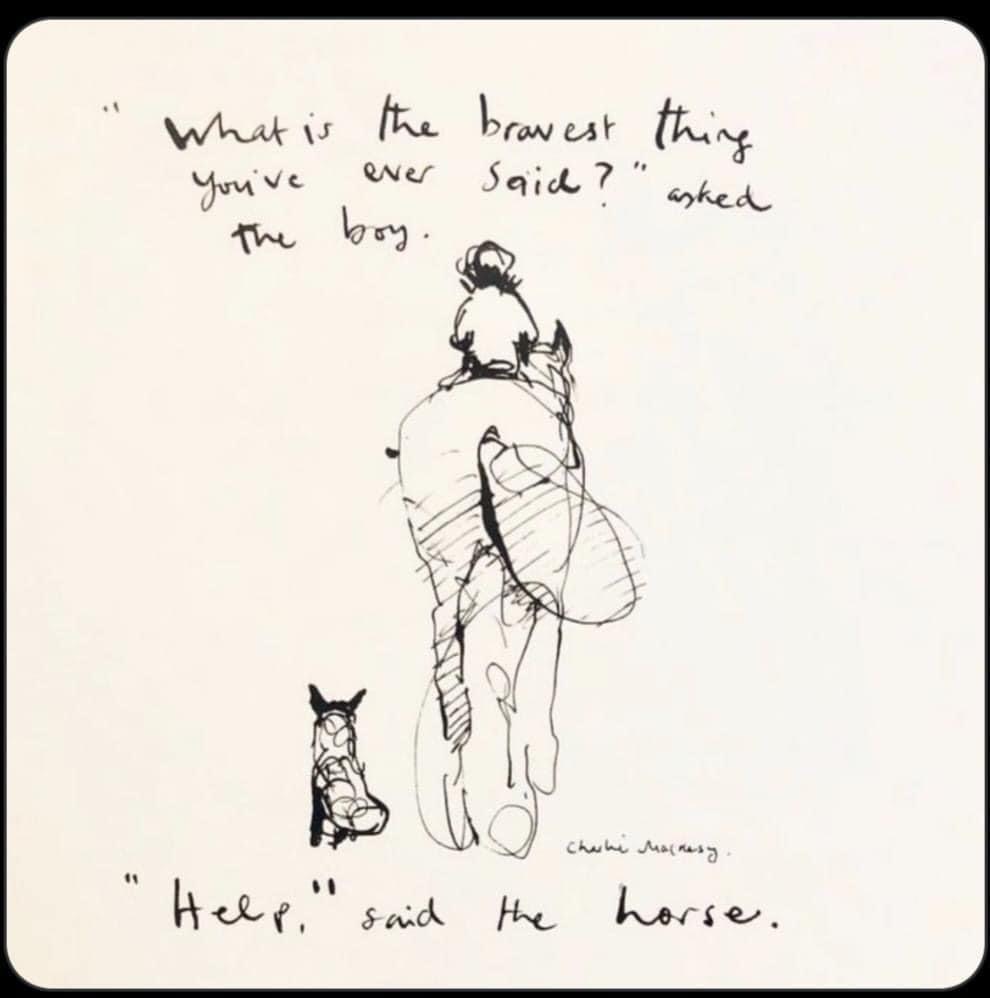 I had an idea, but I knew I had to be succinct, but also gleam as much from a brief request. I built a four-question survey and sent out the link to a few friends, and although, it was anonymous, I wanted to get feedback from an audience that might not necessarily be "my people" (who would be supportive and excited for me) so I also posted it on social media. These were the questions:
1. I have the opportunity to show Hopeless + Cause Atelier in Paris, France. The production costs are just under $5,000. I can cover transportation and hotel, but the production is just out of my reach, so I thought I'd host a hometown (Albuquerque) preview to help raise funds for for that cost. Please answer the following questions, to help guide me. Would you buy a ticket for this event without there being a charity partner? Possible answers: Heck YES; No; Depends on the ticket price; Other
2. Just for fun, let's say you responded with, "Heck Yes". What would be a reasonable ticket price? Possible answers: $100; $75; $50; Other
3. If VIP Tickets were to be offered, check options you think would entice attendees. Possible answers: Front row seats; Complimentary glass of champagne; Swag; Acknowledgement in program; Exclusive pre- or after party
4. Please share any other ideas you think would be helpful.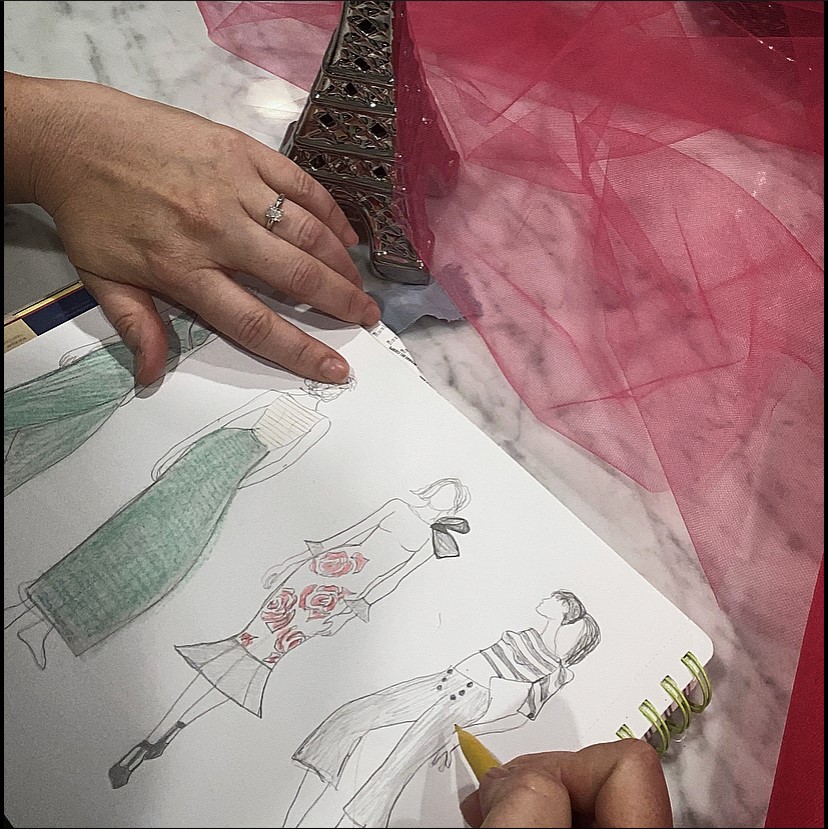 I was surprised by the number of responses and SOOOO incredibly happy that no one selected "no" in the first question. I received wonderful feedback on ticket prices, and what would be the right "perks" for VIP. What I loved most is was not only the cheerleading section that told me "Go for it girl" and "Do it", but even more so, the responses that stated they help (I really loved the ones who told me who they were). I was expecting maybe a dozen responses; I received 57.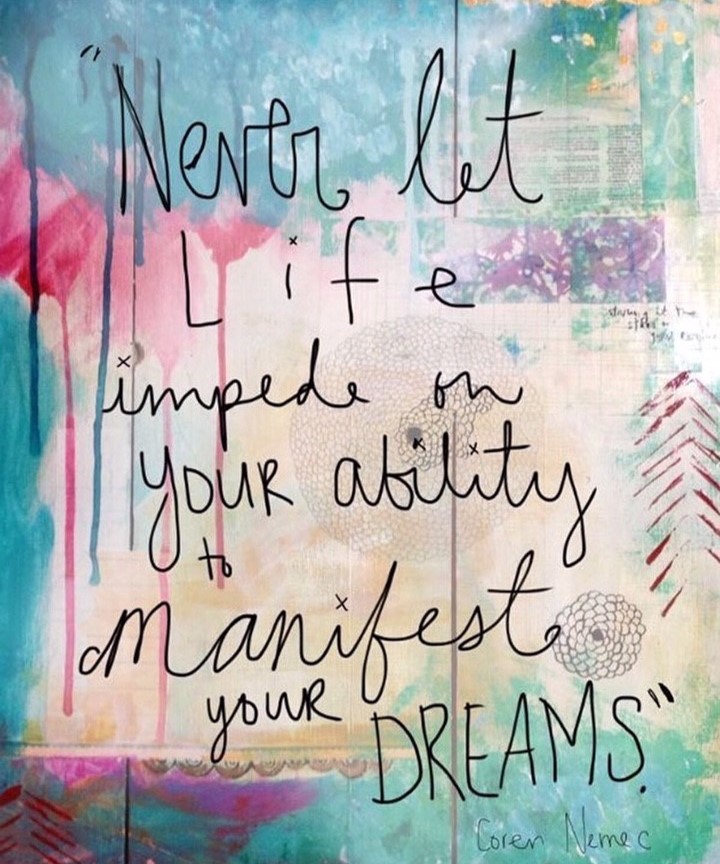 So this is it…life is too short and opportunities like this don't happen every day, I decided I would go for it with a hometown preview in order to fund the production costs for (say it with me) MOTHER F*CKING PARIS FASHION WEEK. And if you would like to travel with me, let me know…it definitely will be a crazy, fun Ms. Adventures.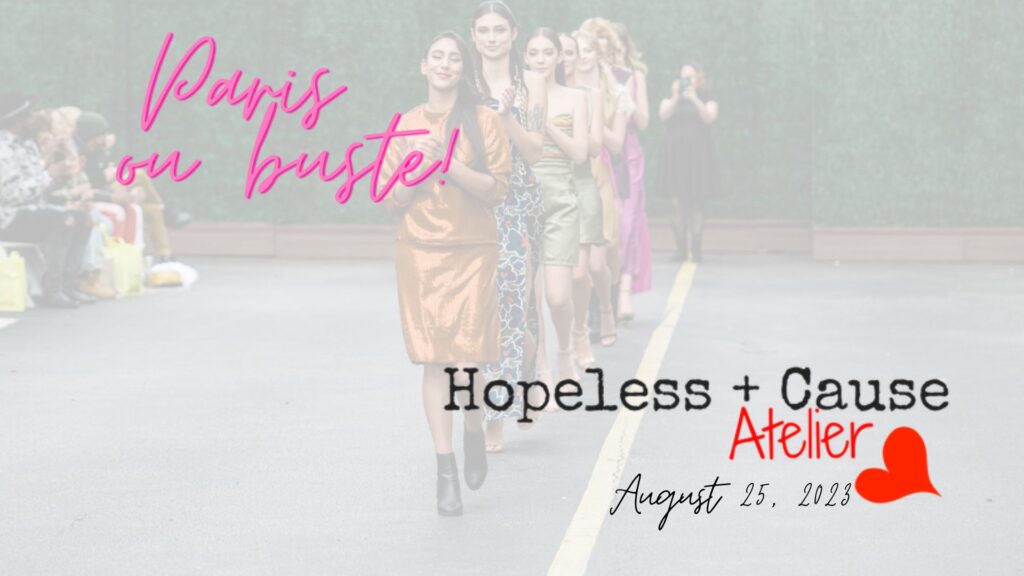 Hopeless + Cause Atelier will be celebrating 8 years on August 25th. This year it falls on a Friday. I think that is the perfect day for a hometown preview and party. H+CA was born out of ruin and lifted up by an earth angel. In those 8 years, I have created for brides, mothers of the bride/groom, graduates, proms, and individuals that want to make an impact. It has been my muse as I've navigated divorce, cancer, accidents, death, and professional loss. It has taken me to the pages of Vogue, Elle, Harpers Bazaar, and locally in the Albuquerque Journal, and Albuquerque the Magazine and the runways in LA, Austin, NYC, San Francisco, and London, and I have been able to support over a dozen charitable causes. It makes my heart happy that so many want to help me live my dream. I also decided that money raised beyond the Paris Fashion Week production costs, will be donated to Pink Warrior House, an organization that has been a partner in my journey over the past two years. So here we go…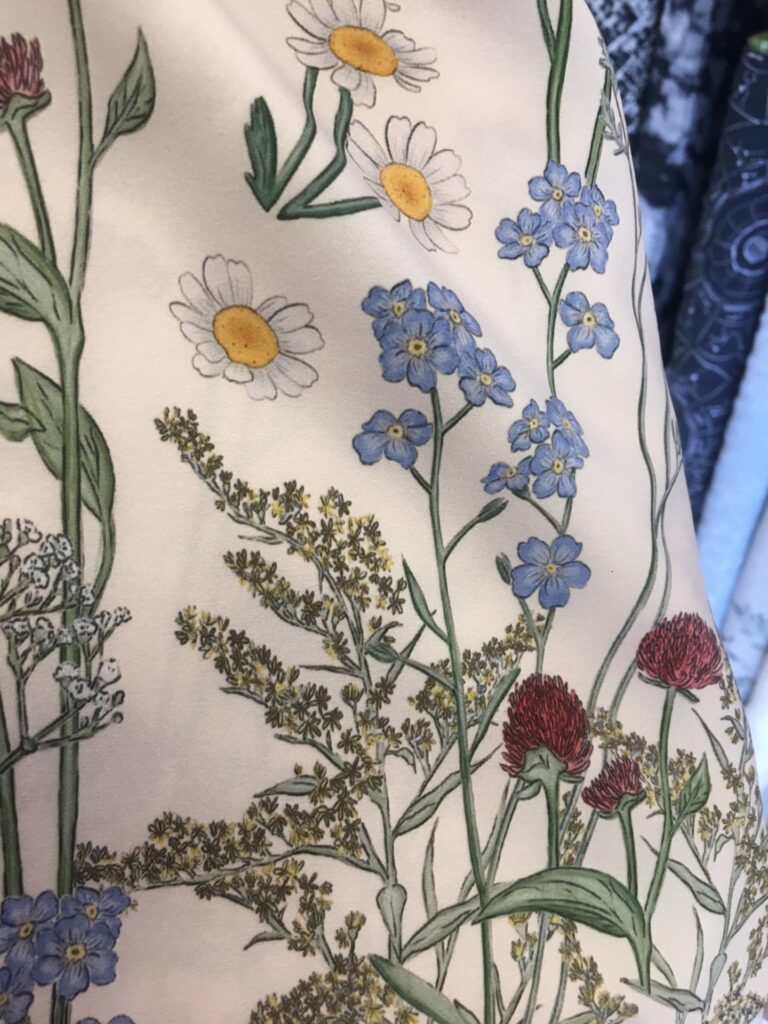 Please mark your calendars for:
Friday, August 25, 2023
7:00PM
Location: TBD
Sponsorship/ticket details: Events (hopelesscauseatelier.com)
If you'd like to help (I'd REALLY REALLY appreciate it), please let me know (you can comment below, send an email to [email protected], or shoot me a text). Ticket sales and sponsorship opportunities are ready (just click on the link above. Just make sure you are subscribing to this blog for more information in the coming months (sign up at the top of this blog). If you are truly interested in helping this girl make it to Paris ou Buste, please buy your ticket early and invite friends. The event is just under three months away.
I never opened myself this way
Life is ours, we live it our way
All these words, I don't just say
And nothing else matters

Metallica
Life can be bittersweet, I choose to live in the sweetness. I'm heartbroken that I lost a friend at such a young age and sadly, that I hadn't seen him in years. If I've gained anything from Tony's death, I think it's to live life on your own terms because you don't know when you'll be called home.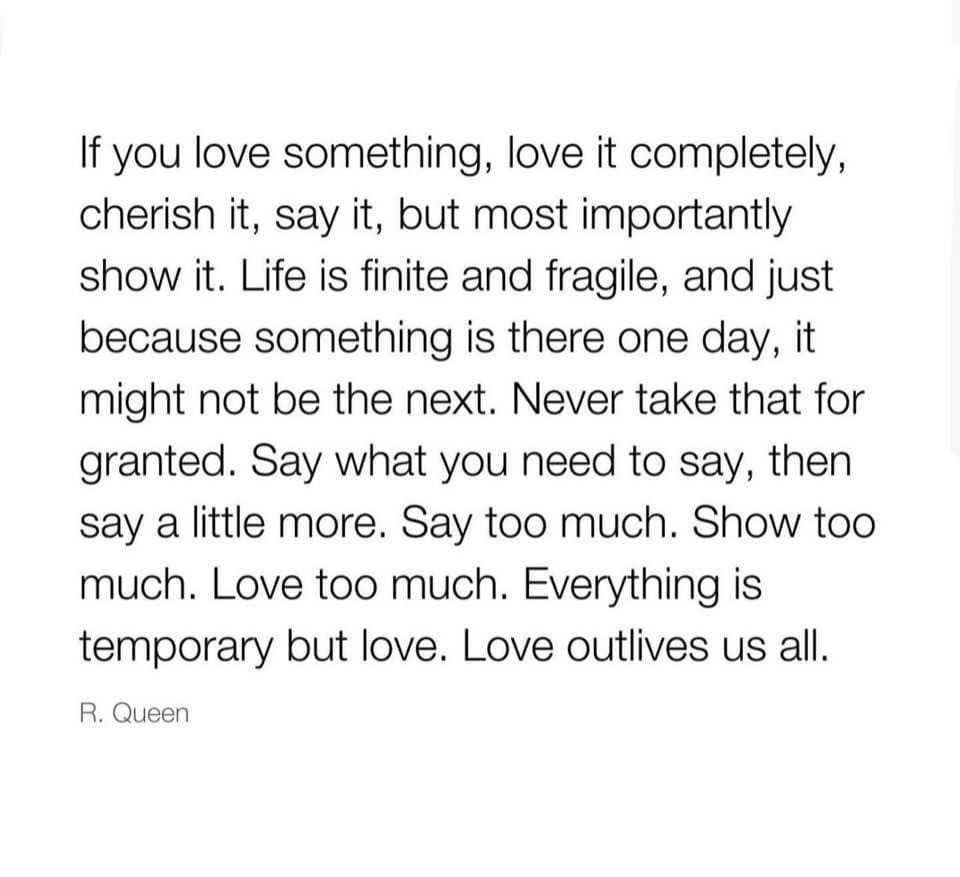 With light and love (I will miss you, Tony, and please give Cindy a HUGE hug!!)
Dara Sophia