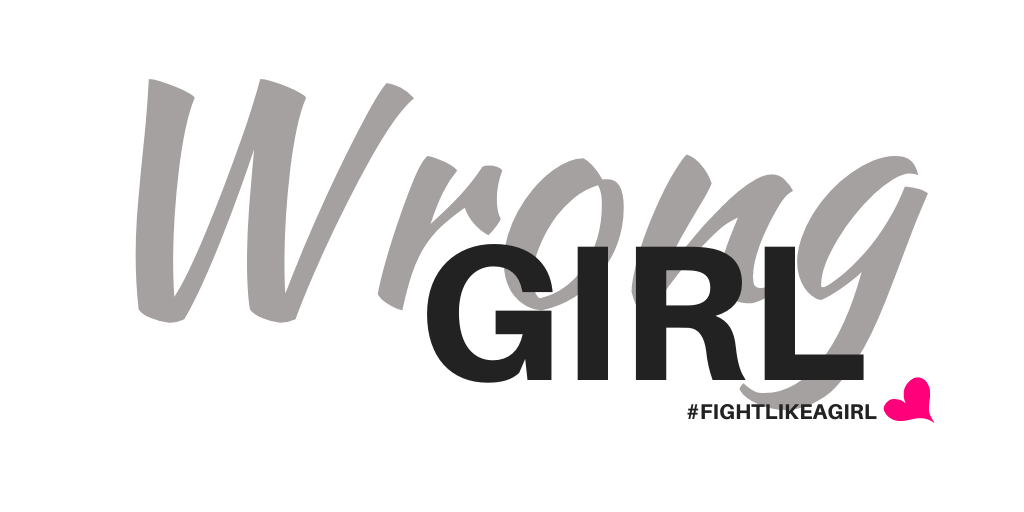 I was diagnosed with Breast Cancer on February 18, 2021. While sitting in my surgeon's office with my BFF, Ang, we noticed a crocheted ball and asked about it.
We were told, it is used by women who can't afford reconstructive surgery that made me grateful for my health insurance, but sad for the women who don't have that access. I wanted to create a shirt that people could wear in solidarity with me and those in their lives who are warriors of breast cancer, but also shirt whose proceeds benefit The Anita Salas Memorial Foundation, whom provide financial support to women's breast cancer treatment.
Why WRONG GIRL?
Wrong girl is a phrase I've used when confronted by things that I've been able to conquer or achieve and have overcome throughout my life when I wasn't "supposed to". My mantra in response to underestimating this GIRL! I've also included my sacred heart of Hopeless + Cause Atelier; this time in vibrant pink with the hashtag #fightlikeagirl.
Working with the locally woman owned business, Achievement Gallery, I hope you will purchase a shirt or two and wear it proudly. AND YES, real men and women wear pink.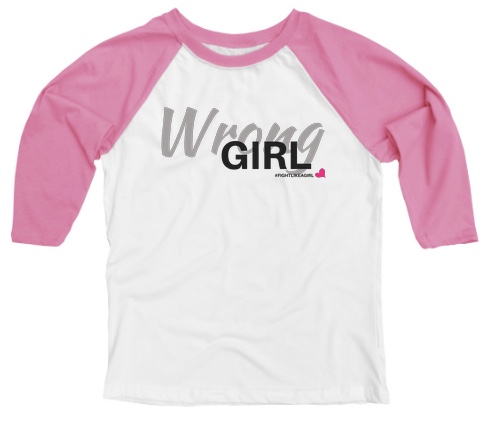 LIMITED TIME CAMPAIGN
Because time is of the essence, I wasn't able to build proper functionality on my website for an ecommerce experience.
If you would like to order, please send an email to: designer@hopelesscauseatelier.com with the following:
1. name,
2. quantity,
3. size or sizes (unisex, adult sizes: small through 3XL are available),
4. mailing address, and
5. confirm payment method: PayPal, Venmo, Zelle, or check to PO Box (PO Box 65035, Albuquerque, NM 87193).
6. if you'd like to offset the shipping costs, please add $7 to your total.
The cost of the shirt is $25.00 each and it is my hopes that more than 50% of the proceeds will benefit the Anita Salas Memorial Fund (it just depends on my final order size).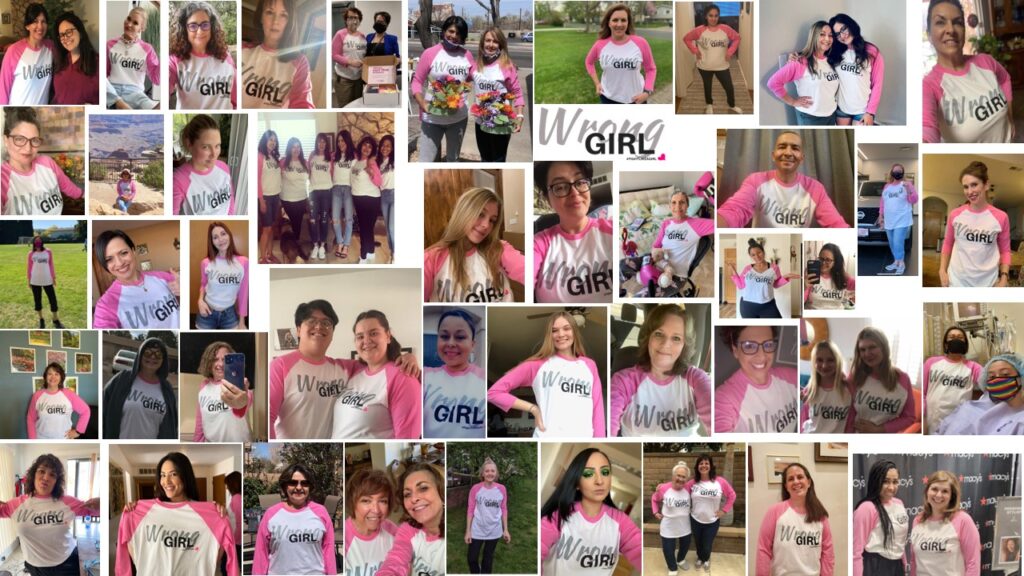 If you'd like to understand why this is important to me, you can read my cancer journey (there's some realness, rawness and I promise, some humor) :
www.HopelessCauseAtelier.com/Awakening
www.HopelessCauseAtelier.com/Uncertainty
www.HopelessCauseAtelier.com/This-Is-The-Day
www.HopelessCauseAtelier.com/47-shades-of-gray