FASHION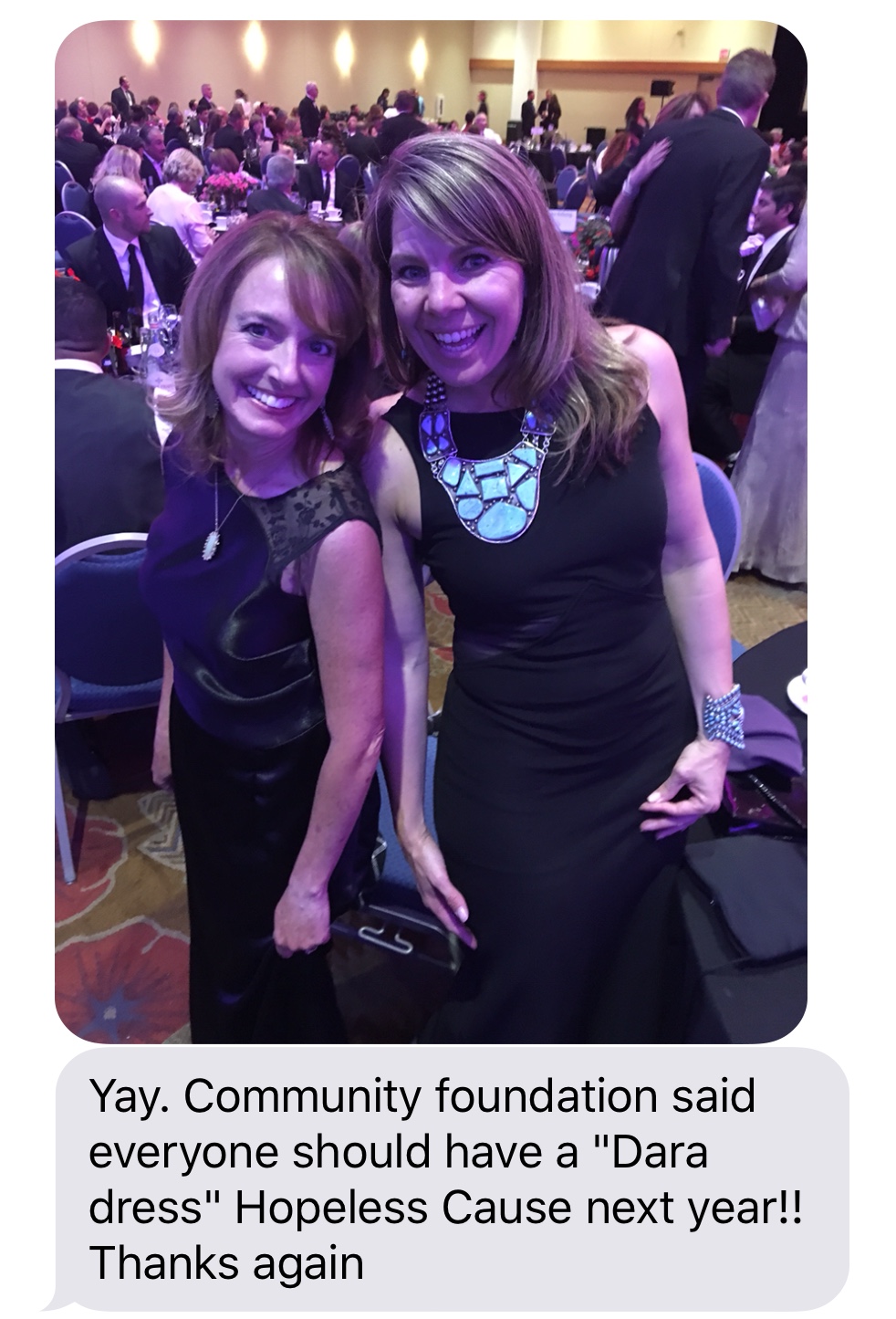 EVENTS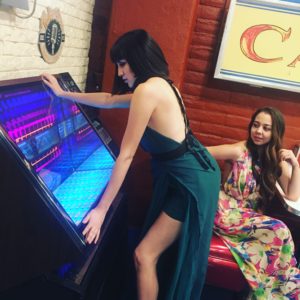 GIVING HOPE TO THE HOPELESS AND THOSE IN NEED
10% of each crafted design benefits the customer's charity of choice. The donation becomes perpetual every time that design is recreated.
Here are the CA– USES supported thus far:
Albuquerque Healthcare for the Homeless (AHCH): For over three decades, AHCH has served our community as the only health care organization in central New Mexico dedicated exclusively to providing services to homeless people. AHCH provides critical services to over 7,000 men, women and children every year. By addressing the health-related causes of homelessness, AHCH makes it possible for people to find solutions to end their homelessness.
All Faith's Children's Advocacy Center: serving as the premier trauma healing center by empowering generations of New Mexicans to create pathways to prevent and transcend the effects of trauma and abuse.
Children's Grief Center of New Mexico: was founded in 2001 to provide hope and healing to grieving families.
Dental Care in Your Home: innovative, mobile dental care to the home bound and special needs citizens of New Mexico.
Haven House: is the only Domestic Violence agency serving Sandoval County. Services include: Emergency shelter, case management, support groups, Life-Skills classes, legal advocacy, referrals to job opportunities, housing and other supportive services, therapeutic counseling for both women and their children and children's programs.
Help Save the Next Girl: is a national non-profit organization formed in honor of Morgan Dana Harrington, a 20-year-old Virginia Tech student who was abducted and murdered in 2009. We seek to sensitize young women and girls to predatory danger.
Ida Romero Memorial Scholarship Fund: established in memory of Dara's mother at the University of New Mexico. Ida Romero believed in the power of higher education and that access should be paved for all. Scholarships are offered to students demonstrating financial need and perseverance in overcoming obstacles.
Junior Achievement of New Mexico: volunteer-delivered, kindergarten-12th grade programs foster work-readiness, entrepreneurship and financial literacy skills, and use experiential learning to inspire students to dream big and reach their potential.
Lap Dog Rescue of New Mexico: is a network of foster homes where our animals are temporarily 'homed.' They will only be placed in homes where they will be accepted as part of the adopting family.
Native American Professional Parent Resources (NAPPR): has empowered, educated, and provided culturally appropriate services to build healthy Native American children and families for more than 30 years.
PB&J Family Services: helping at-risk children to grow and develop to their full potential in nurturing families within a supportive community.
Steelbridge (formerly Albuquerque Rescue Mission): mission is to meet basic needs and offering long-term solutions that empower people toward a more stable future through Christian principles.