There is a story of a lovely lady whose been dreaming of fashion since she was a little girl (I know you totally have the Brady Bunch theme song going on in your head)….and it goes a little like this.
Here's the story of a young girl. She escaped her childhood reality by dreaming of becoming a fashion designer. She learned to sew out of necessity and made her own digs.
She loved playing in that space and received accolades for her style. She tried to follow that path, but that path wasn't available at that time.
She moved on and lived a quite full life still inspired by fashion but through the lens of communication and psychology.
Then something happened, A door closed and a window to her future opened.
She began working on fashion on a different level…and she wanted more. She started lending her innate expertise on style, look, design, FASHION.
Someone whispered in her ear that she should be doing more.
So, she started designing for herself, slowly.
The community started to show interest and support.
She started talking about her vision and goals.
She was challenged again. This time to think bigger than NM.
Planning an official launch.
Life got in the way again and she hit another obstacle. Until a friend WOULDN'T LET HER GIVE UP THIS DREAM.
Hopeless + Cause Atelier was born. She went on to create for some incredible people. These creations were made from sustainable practices, from the heart and with a component of giving back…each as distinct as the wearer.
There were still obstacles coming at her from left to right, top to bottom.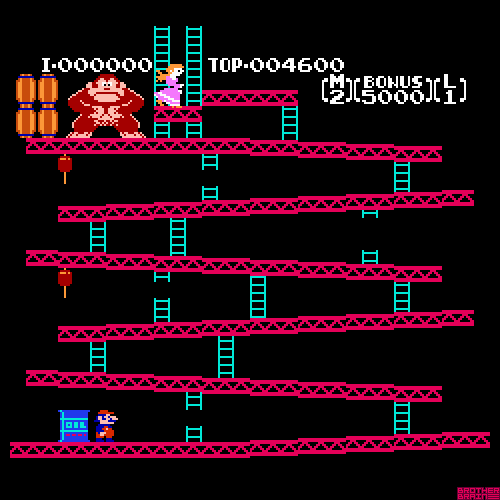 With persistence and love for what she was doing, she picked herself up each time and continued on. She took advantage of every opportunity given to her.
She was questioned by the very people she thought would support her, so quietly and diligently she worked. She brought people along to help them achieve their goals because she thought, we when all do better, we are all better for it.
So here she is, in smack middle of 2019, once again presented with an opportunity too incredible for words: the opportunity to show in London Fashion Week on September 14th. She is scared, excited and pulling inspiration from all over. This adventure will be chronicled here. I hope you will support it and follow along. Again, I am pulling from Fear Less (you can show your support by supporting this dream through my campaign: https://www.bonfire.com/hca-fear-less-in-2019/ )
Moral of this story: don't let anyone, anything, even yourself, stop you from achieving your dreams, even if it doesn't happen within the constraints of the time you gave yourself…Persist, Dream, Create, and FEAR LESS.
With light and love,
Dara Sophia Romero