"Thought you were going to nyc"
His text read. I mentioned a few weeks before my intention to go to my favorite place on earth at Christmastime. However, guilt of planning a solo trip during the holidays and an unexpected expense threw those plans out the window.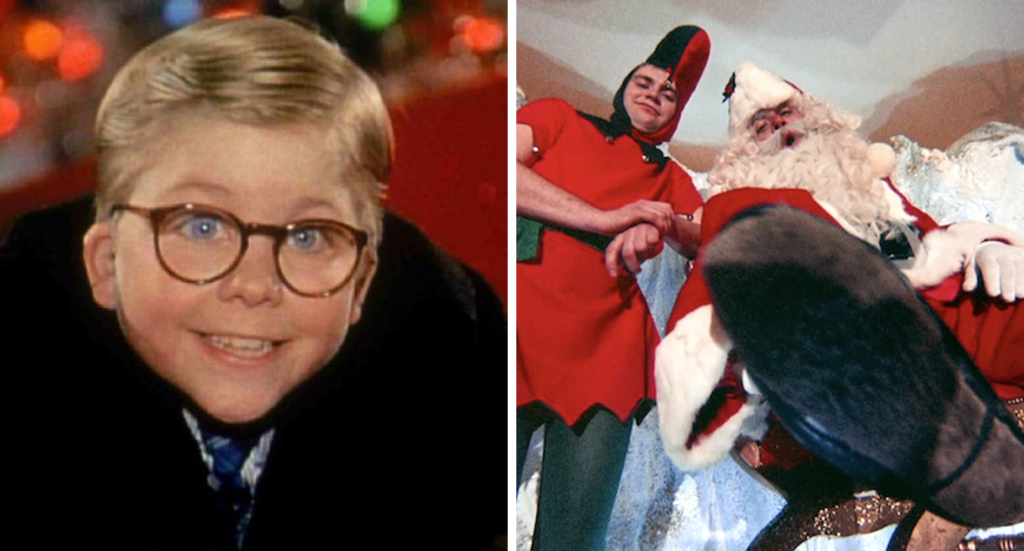 He was right, but the text didn't sit right so after my monthly board meeting that evening, I went home, copped-a-squat on my over-sized cheetah print chair, grabbed and placed my laptop on my lap, and started researching travel costs.
Two years ago, I had planned out a quick soul-filling trip. I had a friend who worked at Jet Blue. She offered to let me use her friends and family discount so I could go (round trip for only $105). I planned to take the red-eye, arrive the next morning, spend the entire day fulfilling my set agenda then fly back that evening. I had played it out in my mind–starting the day in Mass at St. Patrick's Cathedral, then stepping out to see the windows at Saks 5th Ave, taking a photo of the tree in Rockefeller Center, moving my way upwards to Tiffany & Co, Henri Bendel and Bergdorf Goodman for a dose of holiday window inspiration. I'd then quickly walk through the Plaza Hotel, then into Central Park, watching the lovers take a stroll in the horse drawn carriages before making it over to Barney Greengrass to indulge on their famous Latkes (which are only available on the weekends and during Hanukkah). I'd work those potato pancakes off while walking down to Century 21 to see what discounted high-end fashion finds that caught my eye. I'd crossed over to Magnolia Bakery and get one of my favorite treats, a Peanut Butter & Jelly cupcake. Then stroll to one of my favorite places to chill, the Commons at the Hudson Hotel. I ordered my favorite cocktail, the Pink Slip, and noshed and sipped for spell before hitting the quintessential NYC holiday program, the Rockettes at Radio City Music Hall. And after running over to Times Square, because while not my favorite place in NYC, you need that energy to know you are there, I'd then catch a cab back to the airport to fly home. I wrote in great detail about my trip and of all the awe I found in the windows, in the streets, and in the vibrancy of the season. I wrote about the anxiousness of the city–just weeks before the 2016 presidential election had occurred and the city was different, there were protesters and police in front of Trump Tower and spilling over to the front of Tiffany & Co. The day was surreal in ways and glorious in others. I accomplished all I wanted to do and see.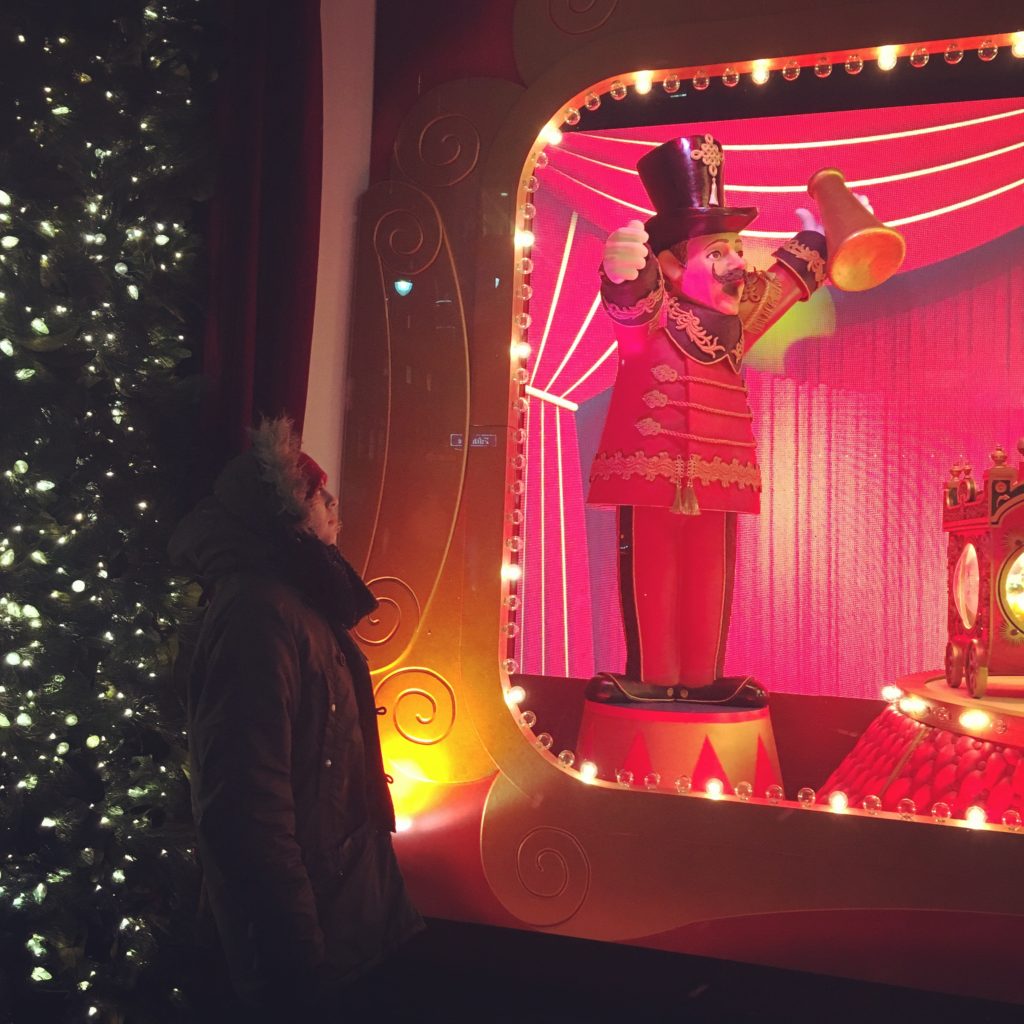 Sadly, the day I went to book my flight, my friend informed me that she had quit her job, so I visited that year only in my dreams. Last year, I was able to take my minis. It was Isaiah's first time. He originally was hesitant to go. However once we arrived, he understood why and how I loved the city. The hum of the city calls you, even among the crowds of the season. I can't explain it except to say it's beyond magic. It was a long weekend. We shopped, saw the sights, and ate our way through Manhattan. I guess that's why I was feeling guilty. They now knew the magic NYC held, how could I go and not take them with me.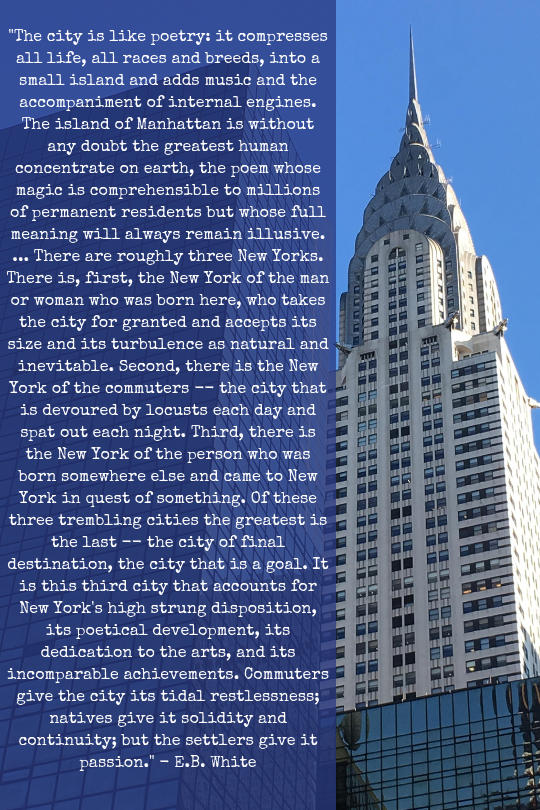 I went to bed with a head full of dreams…I'm not really into sugar plums but definitely into Magnolia Bakery's butter and sugary confections. I was dreaming about what I would do if I were to go.
A few days passed, and I was talking to a colleague who worked and lived in NYC. She recalled the above quote and again reminded me how much I loved and missed the city. It had been 10 months since I had last visited (PS: bucket list, live in NYC for at least 6 months of my life).
That day, I woke up at 5am with my night bag packed and by the door. I woke my boy so he could drive me off at the airport. I boarded the flight on time and had a spell in a connecting location. Because I was able to check in digitally, I could catch a Lyft to my hotel, drop off my bags in my room, freshen up and still have time to walk to Sunday Mass at St. Patrick's Cathedral. What I didn't realize is that the Lyft I chose was a shared vehicle and the route is determined by who books first. The person in front of me was staying near NYU, 25 blocks south. There also was another individual after me that we had to wait for prior to leaving La Guardia.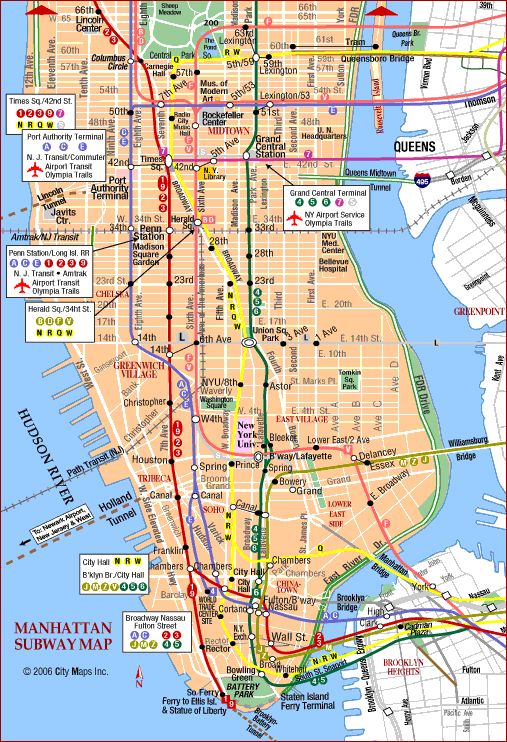 And even though we came through the Queens Midtown tunnel and my hotel was only 5 blocks away (two blocks north and 3 blocks west) from the entrance into Manhattan, we took a tour of the island. It was okay, because it gave me a chance to see sights and sounds and have a small conversation with the woman in the back seat, who had recently graduated from NYU. After the delay, and instead of rushing because I knew I was no longer going to make it in time for mass, I took my time, freshened up and texted my friend who I saw on social media was in town. I hadn't seen her since she moved to California a few years back, and I was hoping we could meet up.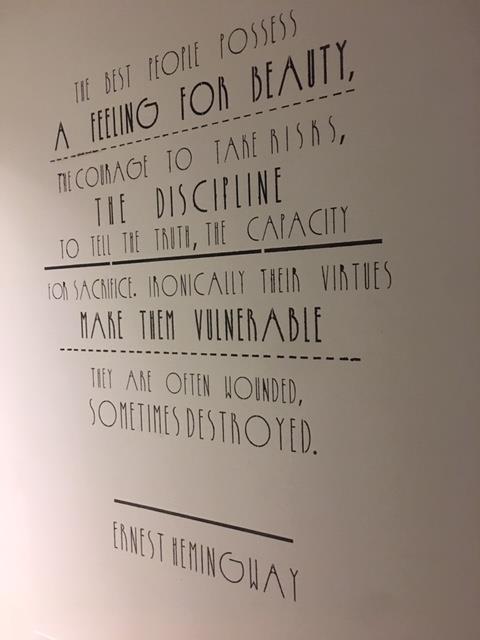 I bundled up and stepped outside into the brisk evening, exhilarated. The sounds of the cars, the lights, the people everywhere. I had returned home. My heart was happy, yet my legs took a bit of convincing, but once they realized where they were, they got to work. My first stop was Bryant Park for the holiday market and tree. As I arrived less than 10 minutes later, I saw the masses taking selfies in front of the tree while many others were ice skating. I made my way through the market. I had a strict budget, but there were a few shops I had found the year before where I wanted to peruse the goods.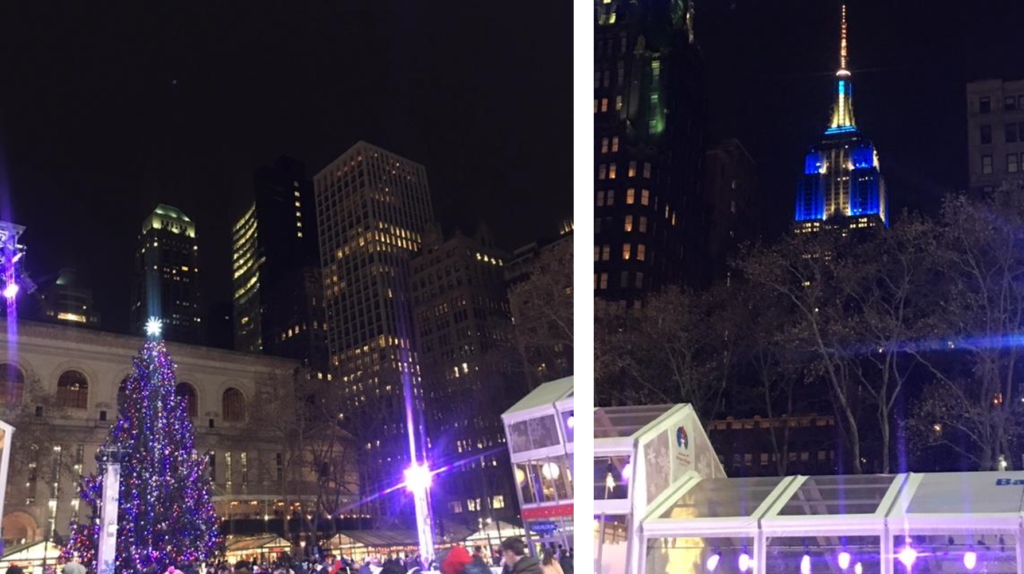 I made my way through the market within 20-25 minutes. I then decided to head west to Times Square. Times Square is not my favorite, but I always stop by just because. The sensory overload, all the people and different languages swirling around my head, lights and sounds, provides a welcome to tourists (the smells push them out as quickly as they take their selfies). As I did my obligatory spin to really take it all in, I headed northeast toward Radio City Music Hall. I didn't have the budget to see the Rockettes this time, but I still love seeing the crowds and the lights. As I crossed the Avenue of Americas on 49th, I could see all the vendors set up along the road with their faux luxury bags laid out on blankets, and the crowds haggling for their goods. I then passed the Magnolia Bakery at Rockefeller with the line around the corner. I thought because of the crowds, that I'd probably not enjoy this delightful delicacy this time around.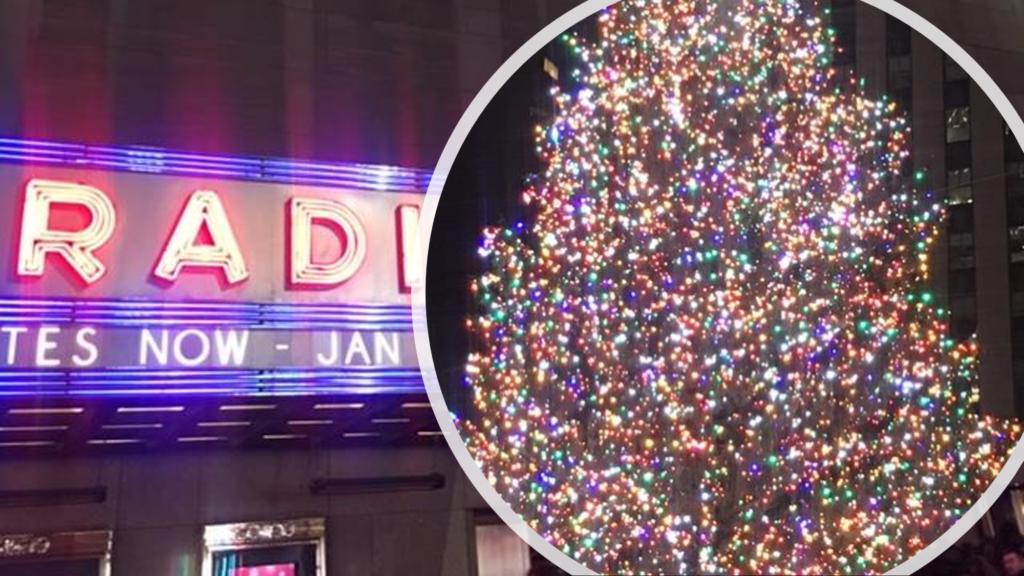 While the weather was brisk, it was a clear and calm night. It was beautiful and perfect for exploring the city. The crowds on the other hand were full of holiday travelers from all over the world and while most were strolling down the road, I was walking with purpose and navigating around the baby strollers and groups that walked side-by-side, and just some cruisers in general. I spent a few moments in awe of the tree, but started to feel claustrophobic so unfortunately I didn't stay to watch the light display across the street at Saks 5th Ave. Instead, I opted to walk north to Bergdorf Goodman. Those were the windows I had been vying to see. I walked past Henri Bendel and it made me sad to realize that this New York fashion staple would be closing in the next month. The sign of the times had impacted so many brick and mortar retail spaces and was really starting to hit 5th Ave. I walked past Trump Tower and while there's still barriers along 5th Ave and people taking selfies out in front, there were no longer visible protesters nor police dedicated to the building. However, what I did find this time around were Resist carts selling items related to the resistance and the cause of impeaching Trump. This year the conversational buzz was about Amazon coming to town and the impact it would have.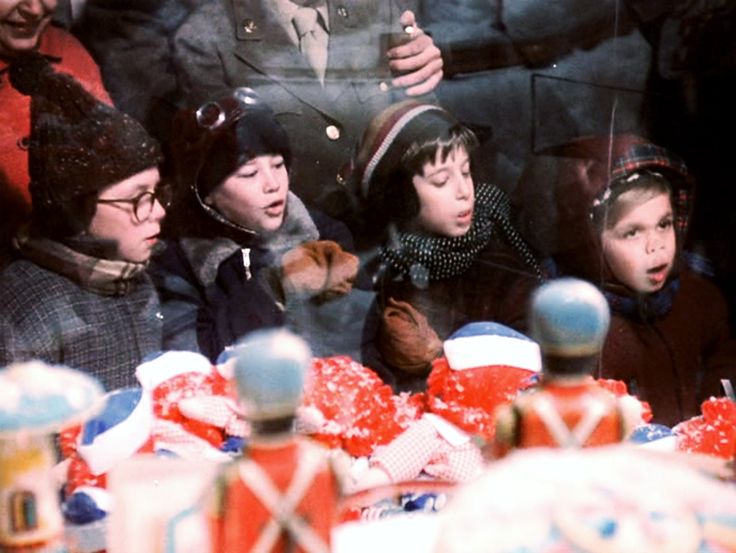 I arrived on the scene and I wasn't disappointed. Bergdorf Goodman created a sweet fantasy and it left me drooling.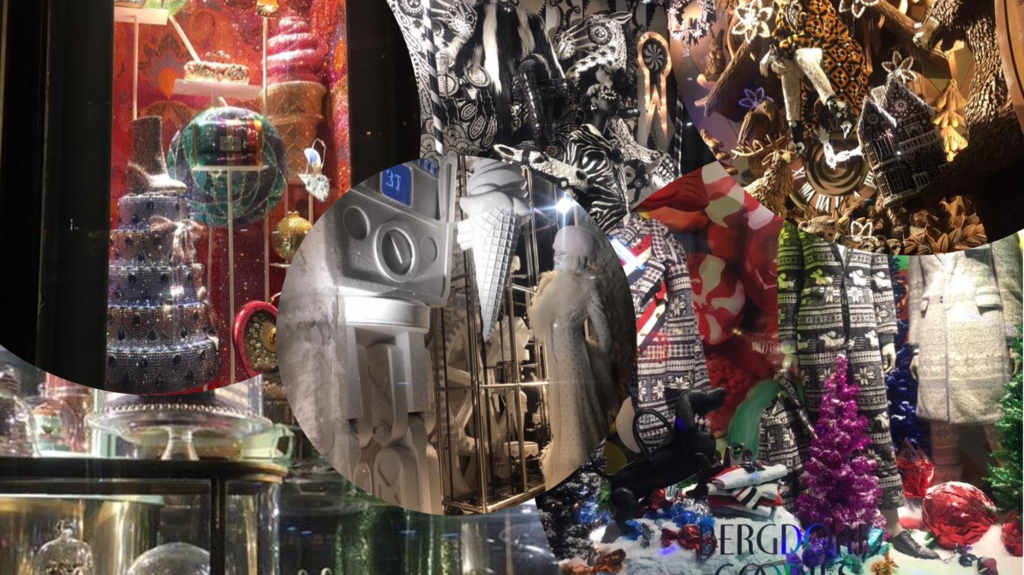 I was in heaven, soaking up every minute. It was time for me to go to church so I headed south on 5th Ave. I arrived about 15 minutes later and again the crowds were amassed. I walked up to the Nativity set and knelt while silently saying a prayer in gratitude that I could be there. Every time I visit the Cathedral, I find something new that I hadn't seen before–the intricate detail, the homage to those that lived before us that found their way to their faith. I later found out in my hotel room that the architect, James Renwick, Jr., while he lacked formal training, had the vision, creativity, and eclectic style of design. Those traits got him noticed and one of his crowning achievements was St. Patrick's Cathedral.
As I was preparing to depart, I received a text from my friend. They were going to dinner at Tanner Smith's which was only 6 blocks away or less than 15 minutes from the church. On my way over, I witnessed a Hanukkah parade with large lit Menorahs on the roofs of the vehicles and music blaring as they drove down the Avenue of the Americas. When I arrived at the restaurant a few minutes later, I gave her a huge hug and shared my greetings with the other guests. She was traveling with her daughter and a couple of her daughter's friends were joining them for the evening as well. The restaurant was fabulous. Very much decorated in the style of a speak-easy with many of the cocktails mimicking the vibe. I had budgeted $40 for my meals and so far that day my meals had consisted of a bag of pretzels, a granola bar and a cup of coffee. I was famished but considerate of what I had to spend. I ordered a glass of Cava and some sliders. My friend asked if the Burrata sounded good for the table. I agreed, mentally calculating the cost of everything in my head. We spent the next hour catching up talking about her move to Los Angeles years before. She told me how proud she was of all I had been up to. We also shared stories of how we found ourselves in the past couple of years.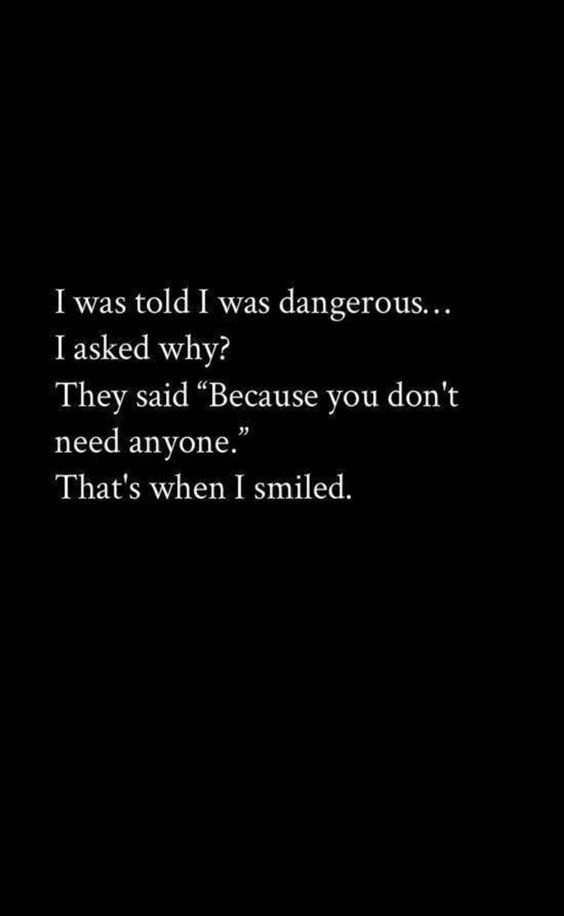 We continued to talk and the rest of the group ordered another round. I had a little bit of a trek back to my hotel so I opted not order another drink. A local band began to play and they were fabulous. The singer had a power voice and she sang a number of songs that got us dancing in our seats and singing along (I'm sure we would have hit the dance floor if there was one). We also started talking to the group sitting at the table behind us and found out that three in the party lived just blocks away from my friend. One of the guys bought a round of Tequila shots for the table. We cheered to old friends and to new ones. We continued to talk. We continued to sing. I continued to drink lots of water. We continued the evening for another hour. As we departed ways, I made a promise to reach out the next time I'm in LA and she told me to keep shining.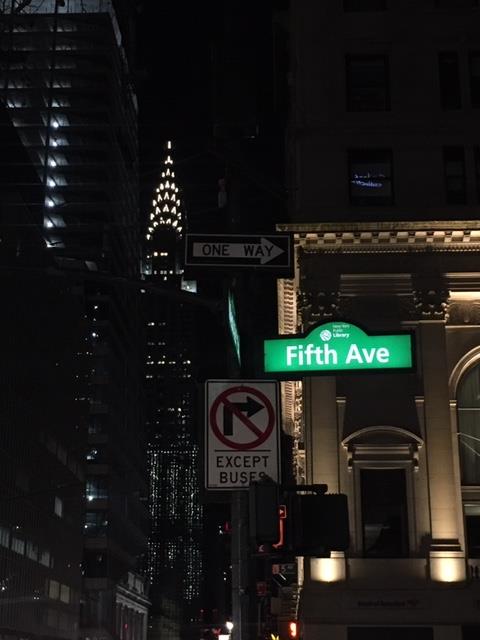 I got back to my room about 20 minutes later. I had walked just under 5 miles within the period of a few hours. My legs were still moving so I did a few yoga stretches and took some ibuprofen before I settled in and turned on "Friends" (nightly ritual, don't judge). I stretched out in the king sized bed and fell asleep before the first episode was over. I hadn't slept so peacefully and so comfortably in quite sometime. I had originally planned to wake, be ready and out the door so I could make it to the 7am Mass (since I didn't make it he night before). 7am came and went and I decided I'd make the 8am. Enjoying lounging around, I made the decision that 9am would do (plus it included music…bonus). I called the front desk and asked for a late check out, so I'd have 4 hours for walking around before I had to check out. I made my way to the shower, got ready and headed out about 8:30am. Next to the hotel was a little coffee and pastry shop where everything was $2 (no really, everything). I ordered a French roast coffee and started on my path again. My friend paid for the table's meal the night before so I hadn't depleted my meals budget and I was determined to eat for the day on less than $20.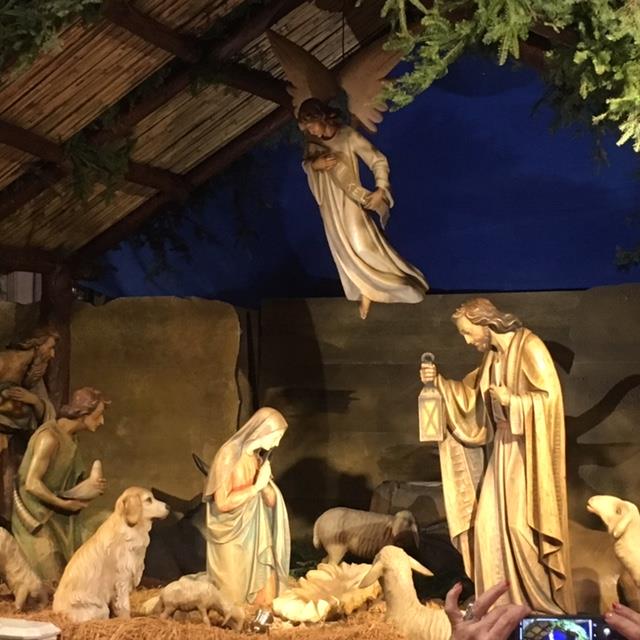 My walk gave me just enough time to finish the coffee. I went into mass and sat in a pew midway in the church. As I walked in, I noticed the tourists, parishioners, and those who came in to warm up from the cold. I waited for about 10 minutes and when Mass didn't start, I read the readings from the day before and said a prayer before heading out again. Since I didn't get the opportunity to see the windows at Saks the night before and the crowds had shrunk in size, I walked over to see this year's theme. It was a theater of dreams and it didn't disappoint.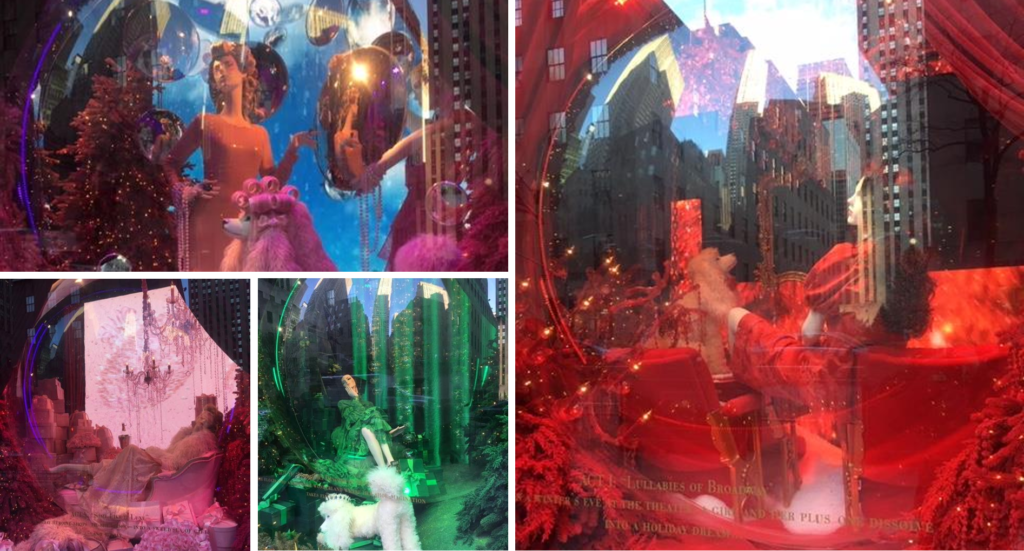 I moseyed my way up 5th Ave. I wanted to go into to Bendel's to oggle what they had left. Every couple of years, I would by one of their signature scented candles because it reminded me of the incense the church would burn during the advent season. They no longer had the exact scent but they did have one that smelled similar, Manhattan Frost. With its $40 price tag, I opted to enjoy the scent while it lingered in my nose in the store. I thought about the places left for me to visit: the windows at Barneys, the windows at Macy's, NY Public Library, the Garment district, the theater district, Gray's Papaya and Central Park, I mentally reconfigured my route and headed north towards Barney's. I had seen the windows at Tiffany & Co the night before and sadly, was not impressed. It was some sort of robotic theme and to me didn't incite any of my creative synapses (sorry, not sorry). The same occurred when I arrived at Barney's. I don't know if it was because I approached on the south side and decided not to walk around the full block, but once a coveted spot for design, imagination and creativity, it was definitely lacking.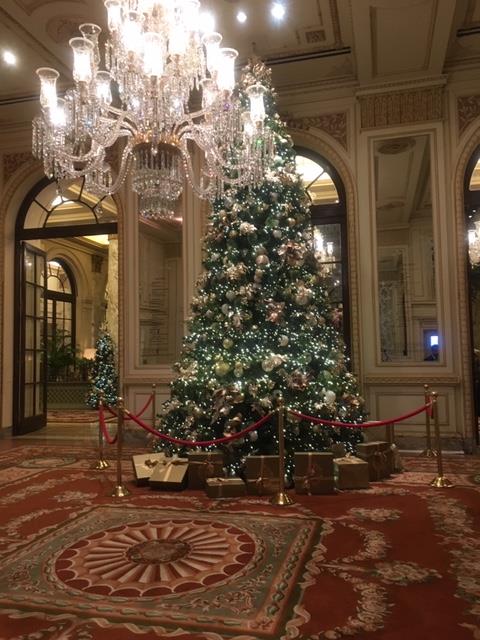 I walked back over to 5th Ave and decided to take a stroll in Central Park. The weather was once again sunny, bright and warmer than I had expected. I was starting to warm up under my layers. Every once and a while a gust would pick up, so I couldn't take off my coat, but it was a glorious day to be walking the city. I walked into the Plaza Hotel like I owned the place, took a photo of the tree and wondered where Eloise was hiding out, then walked out near the Oak Room so I could get a glimpse of Marilyn before my next stop.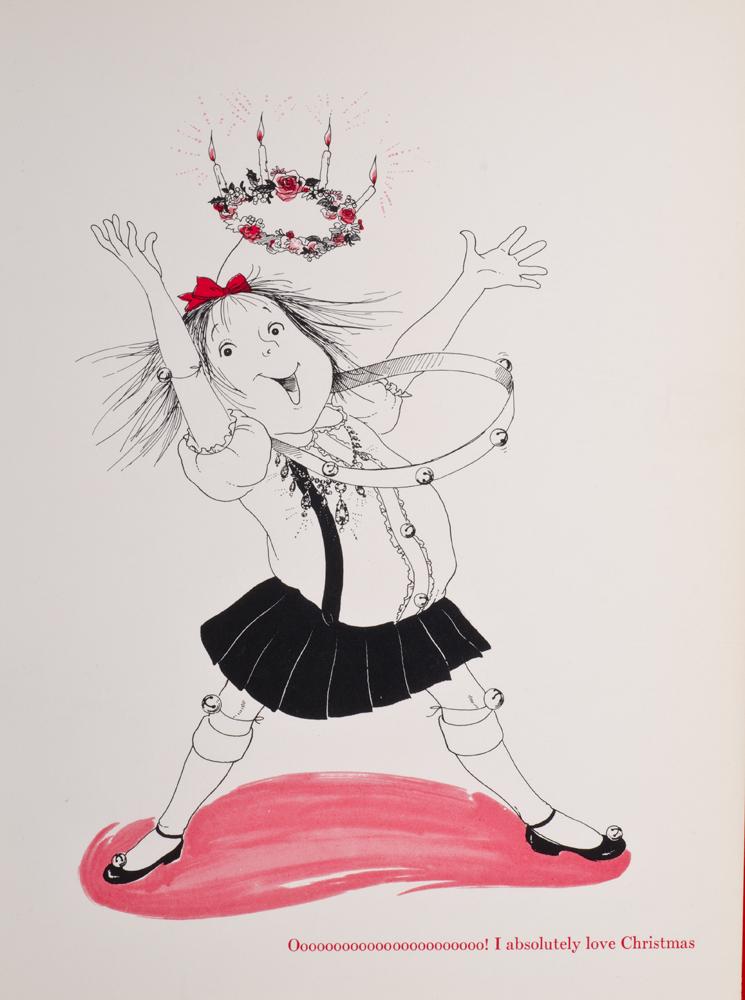 My next stop was Macy's and on the way I walked past the Magnolia Bakery, sans the crowd, so I popped in. A waft of buttery sweetness filled my senses. I asked for the Peanut Butter & Jelly cupcake but luck wasn't on my side that day, so I got my second favorite, the chocolate ganache with sprinkles. I also got a stocking stuffer. With my little bag, I happily moved on my way. I made it over to Macy's and as a story book fantasy, I saw the young and old look at the animatronic and computerized window displays. And as I got to the Herald Square entrance, I saw the real star of the show, the bell ringer from the Salvation Army. The bell ringer that works at this location is not the same as the others I've ever seen. It is a show that brings in the audience. I stood in awe as the Lieutenant or Major (they are very official at this location) rang the bells and danced along to Pharrell Williams, Happy, then I turned my head slightly to see he was dancing with a little girl, who had her own bell. I also noticed a man standing watching and dancing to his own beat in the background. I smiled brightly while searching for all the change I could find in my pockets. I too was happy.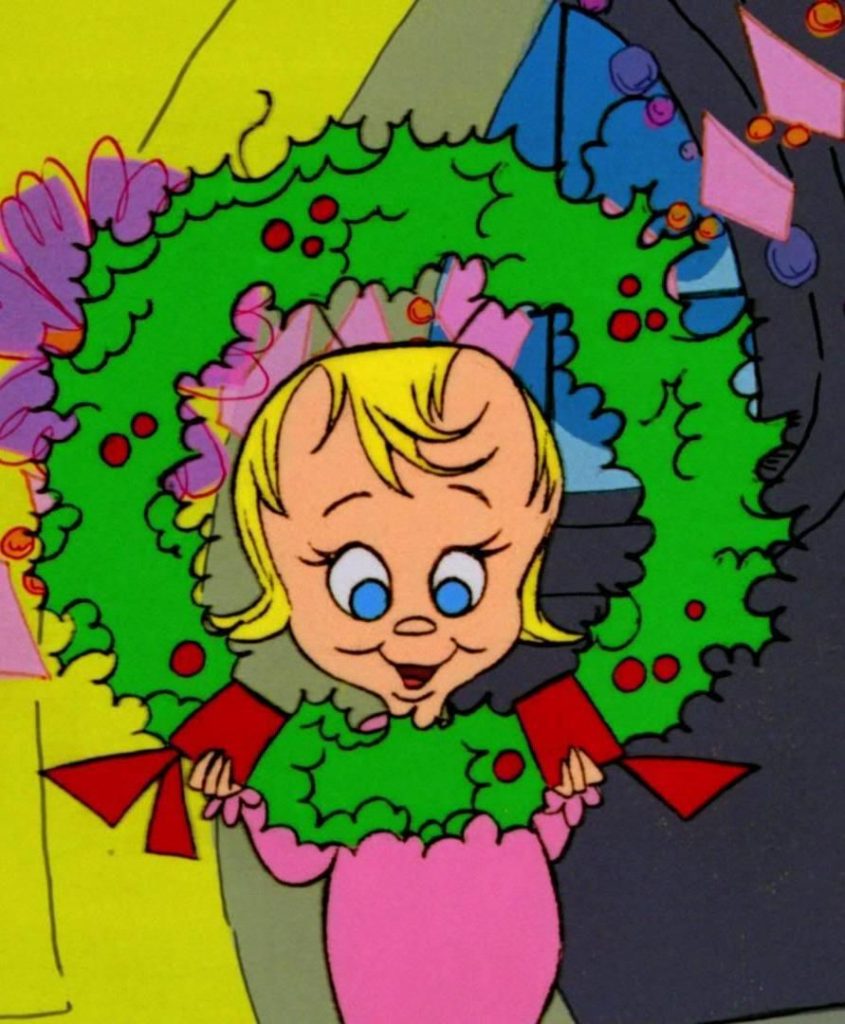 I headed to the garment district to see what I could find. I opted not to go to Mood because while I love the choices, the fabric is always out of my price range. I stepped into a small shop and immediately fell in love with a faux leather with a snake print design, and the blue ombre silk. However, didn't have any orders that justified the purchase yet, plus I was looking for a faux fur leopard print. After talking with the owner and his best haggling to get me to buy, I took a card and said I'd let him know. It was close to 11am and I had a special request to go to the Hamilton shop so I started heading North. I stumbled upon Gray's Papaya and was fortunate to have cash (it's a cash only establishment). I got one dog with sauerkraut and mustard and a medium papaya drink (needed my nutrients to counteract the nitrates) and $4.50 later I had my lunch and a happy belly. I stood at the counter and enjoyed my meal, while I planned out the rest of the time before I had to check out. My phone battery was running low so I made a mental map of where I needed to go next, then powered it down to conserve it in case I needed to use it for a Lyft.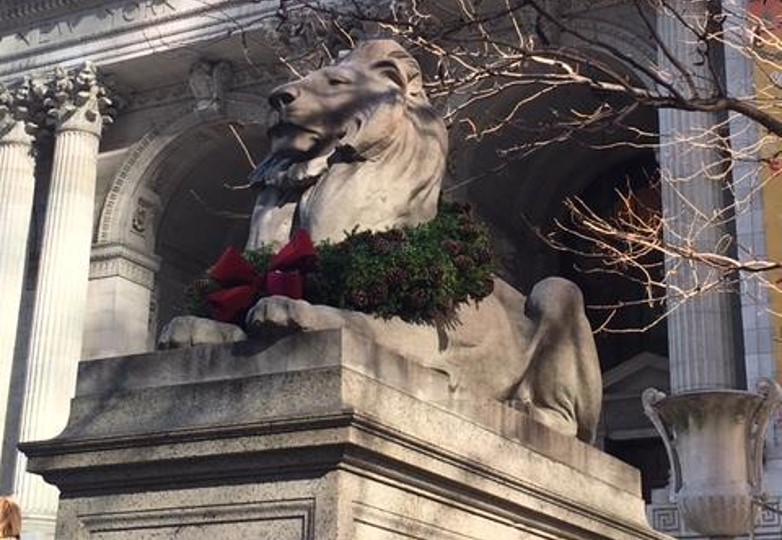 I made it to the shop however they didn't open until noon. UGH! I decided to head back toward the hotel, pack up, recharge my battery and relax for a minute before I had to check out. I would check my bag at 1pm and head out again. Before reaching the hotel I popped into the NY Public Library. I love the tree and Menorah that is always on display this time of year, and I always stop by to purchase my NYC note book. It's the book that I use to not only take notes but to also write my daily gratitude. As I left, I had to snap a photo of the regal guardians of the library in their festive splendor.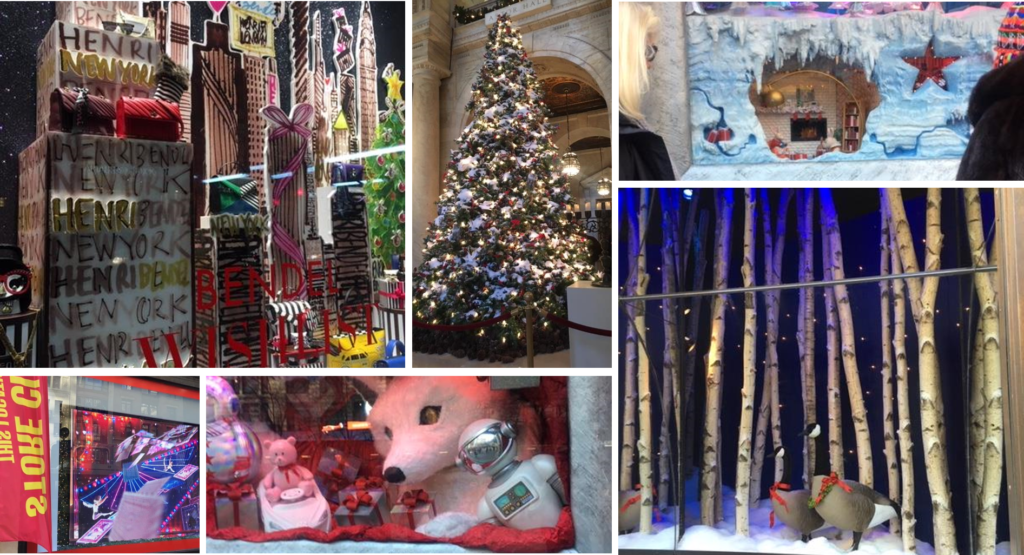 I got back to the hotel room, kicked off my shoes, plugged in my phone (again, did a few Surya Namaskara or Sun Salutation sequences to stretch out my muscles), packed my bag, downed a water and relaxed for a hot minute. At 1pm, I checked my bag with the Bell Hop and headed out again. This time I ran to Grand Central Station for a moment and then back to the Theater District. I'm sorry but the Hamilton Shop was outrageously priced a little (okay, a lot), but luckily as New York has it, I found some fun merchandise from the street vendors. I wandered around, heading down to see the windows at Lord & Taylor on 5th Ave for one last time (super sad face). They did the bare minimum in decorations, showcasing mostly video montages of toys throughout the ages. I noshed on a $1 cheese pizza slice. I continued to be that fly on the wall as I walked the streets hearing tongues in African, Asian, Eastern and Western Europe, South America, Southern Belles to the residents and their hearty NY accents. So many walks of life, all bustling though out the city. I returned to the hotel about 4pm, knowing I'd need to catch an earlier shuttle to avoid the rush hour traffic. As I sat on the shuttle, I was sated and exhilarated and exhausted all at once. This short but lovely trip played over and over in my mind.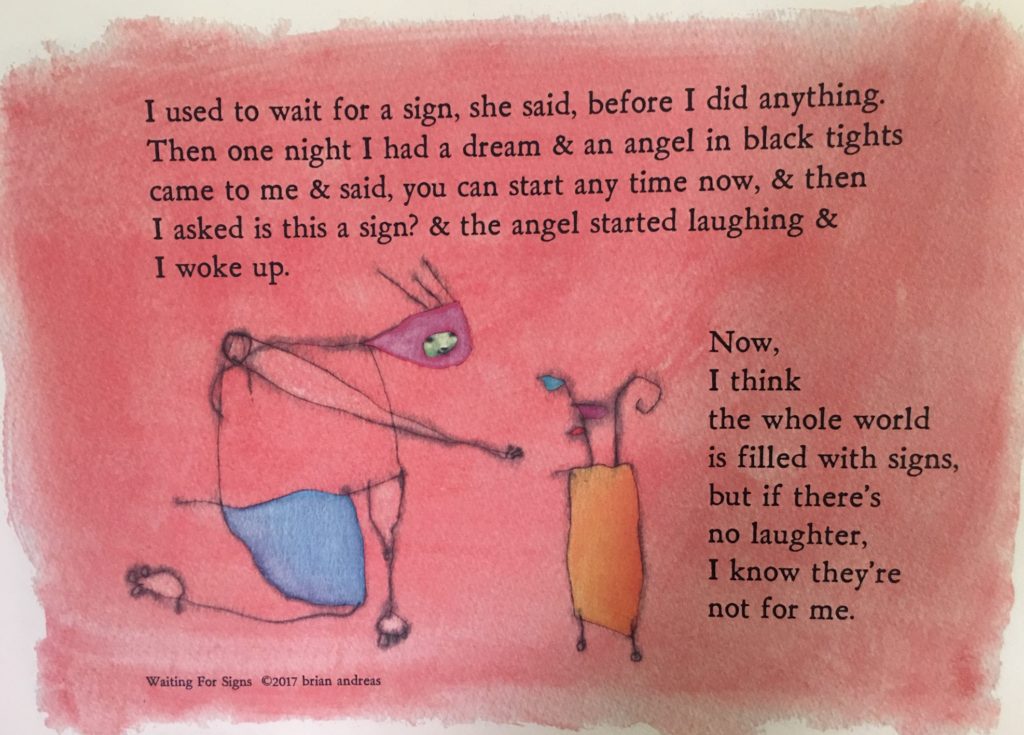 I woke the next morning with a sense of calm and joy all over me. Was it another dream?
With light and love and wishing you and yours the best this holiday season and always!
Dara Sophia