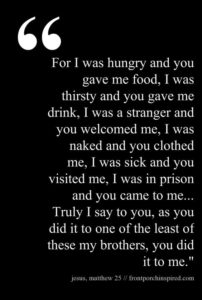 Friday night, I had the honor to attend an art and music benefit. It was well attended in a small gallery space in the Barelas neighborhood. I was the one standing in the back, trying not to block attendees view the artwork when she took to the mic. My beautiful KK organized the event to raise funds for a local non-profit Street Safe. She started volunteering for the organization earlier this year. Cati (aka KK) welcomed everyone then invited representatives of the organization to speak.  The organization was born out of the West Mesa Murders and how no one knew these women were missing and how it seemed, no one cared. Street Safe NM is raising money to remodel their Salon space, which is literally a converted salon, for women to come in off the street and get warm, get help, and feel a sense of belonging and care. The founder talked about all the women they help and one of the ways they raise funds. I am always a fan of social enterprises and this is a great safety product! They create Diamond Fists–perfect for their mission of keeping women safe.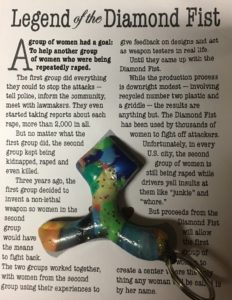 I have been volunteering, fundraising and working with non-profits for longer than I can remember. It has always been easy to sway people to get involved with organizations that work with children or animals. I remember the first time I tried to organization a group to volunteer with Special Olympics and there was some push back. I have found throughout my years in this space, that most people want to get involved with what is easy and what gives us good feels. But what about those on the outliers of our community (or outcasts), not to be overly religious but instead human, I ask this, "aren't they too children of God?"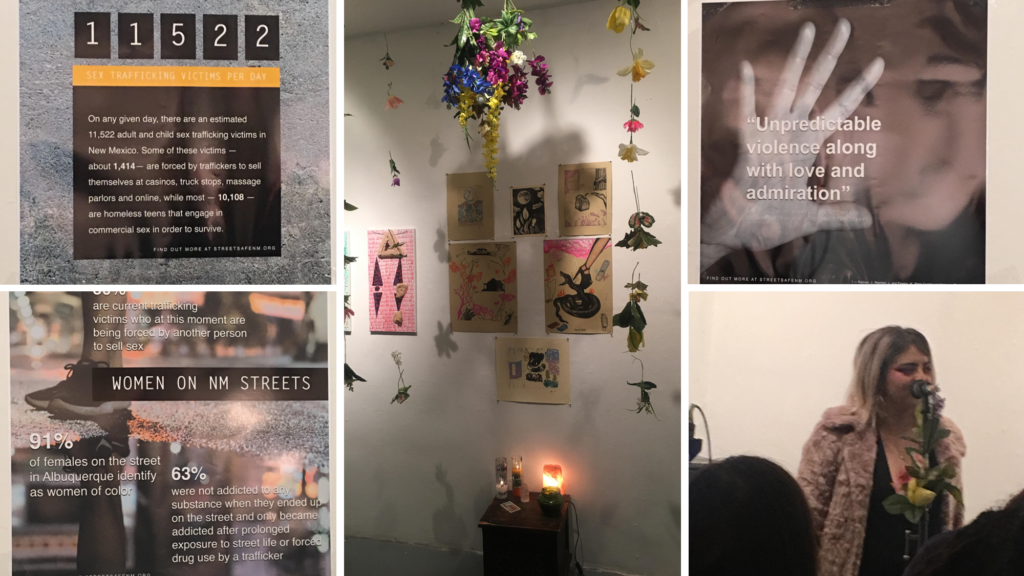 I left that night with a sense of pride of the incredible human being my daughter is and how she inspires me in so many ways. I went to my warm bed that night thinking about two things. On my way to work that morning, I heard Rosemary Clooney's version of Count Your Blessings. I realized how much I have even when I complain or feel like I have overwhelming obstacles in my way. I also recalled a conversation I had about three years ago with my friend, Damon, after one of our Sunday yoga/coffee sessions. He knew I was struggling financially, physically and emotionally, and half joking, said, "we need to do more to make sure you aren't one of the people who are standing in line at the Storehouse <a local food pantry>." At the time I was drowning in debt and receiving no income and it was starting to impact me physically and emotionally. He went on to show his support with what he could offer, writing in the local business journal about the work I was doing to create awareness and hopefully that would translate to sales. Over the years, I have kept that comment close to my heart. You never know where life may turn for the worse. I count my blessings every day that I have the family and friends support system that has helped me through difficult times.
The next morning, I woke to prepare for a trip to Denver. It had been in the works it for a few months. The draw was a touring Dior exhibit at the Denver museum. I made it to Denver in good time. Checked in, freshened up and headed to the museum. Without giving it much thought, I attended on the first Saturday…which is free for all. Thank goodness the weather was bearable as I eagerly waited outside waiting patiently for my turn to enter. Since my time to access the collection was at 3:45pm, I had about a half an hour to see the other collections before I waited in another line for Dior. That time came and like a herd of cattle we eagerly awaited the collection.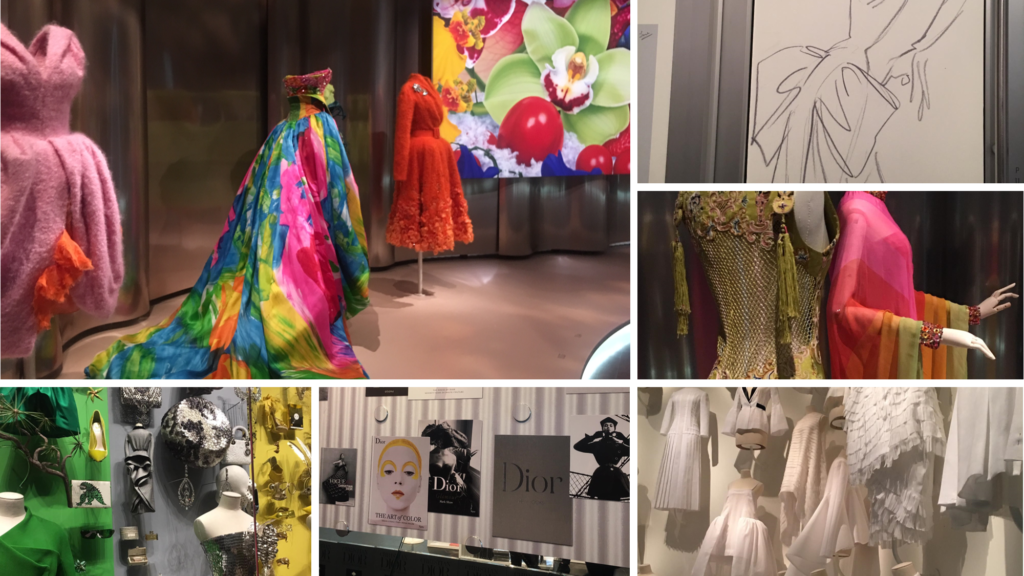 The extensive collection was inspiring, over the top and made me think about how I can create to bring beauty into the world and give back. And I thought about the most basic gesture to bring beauty to this world is to acknowledge the person I am working with; help this person to see their own unique beauty; and how they can share it. I left the museum and bundled up because my next destination was the parade of lights. I pulled out my phone to see how far the Civic Center was and if I could walk there to claim my spot for the parade. I walked outside realized the streets around me were the staging areas.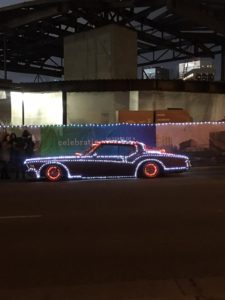 I admired the floats and all the lights and then realized, my car wasn't in the place I parked it. The meter had no number to call, so I walked into a lot to call the number of the recovery company listed. The woman I spoke to suggested calling 311. I did. The office was closed until the morning. The idea to attend the parade soured, so I decided to call a Lyft and head back to my hotel to figure out a plan. As I walked a few blocks to access a street that hadn't been closed off, my phone died. I didn't have my charger with me so I saw a Subway sandwich shop ahead and I was planning to go in to ask if I could use a phone, when I noticed a few police officers standing at a barricade. I stopped and asked them about the towed vehicles. One officer mentioned they were towed to a school a few blocks away. I mentioned that my phone was also dead, so he offered to give me a ride. As we traveled to the school, he found out I was from Albuquerque and he talked about having family there and in Mora…yes, of all places in Mora, NM. It's incredible to me that this itsy-bitsy town has so many connections.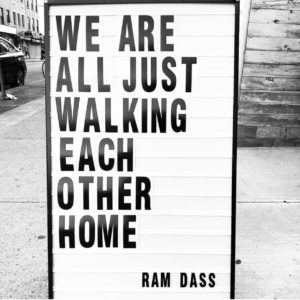 Luckily, my car was found, sadly, with a ticket for $150. This was the most expensive visit to the museum (but great story right—come on if I can laugh, you can). I plugged in my phone, and get this, it was charged at 45%. WTH (oh wait, Mercury is in Retrograde)?!? After that, I really wasn't excited to see the parade anymore, but I wanted to see Christmas lights. Not familiar with all the neighborhoods, I decided I would head to one I knew, Cherry Creek. And I wasn't disappointed. However I was on the wrong side of the road and had to turn around. I figured I'd turn around in the Cherry Creek Mall parking lot. As I turned in, I realized there's no free parking anymore and couldn't back out because of the line of cars behind me, so I took my ticket. I opted to go in and get it validated. I ended up parking near the movie theater.
As I often do, I thought this must be a sign…I need some comedy and decided to stay for a movie. I was trying to choose between Instant Family and Ralph Broke the Internet. Not really knowing about Instant Family, but thinking, "Mark Wahlberg is in it, so it must be comical." I bought my ticket.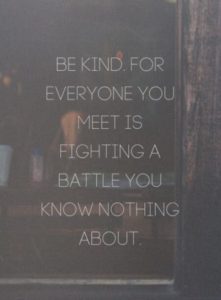 There were some funny moments, but the movie was pretty real and raw. The "based on real life events" movie is about a couple who decides to become foster parents and are matched with three siblings. I probably cried throughout the movie…but those who know me know this isn't surprising. It was for sadness, as well as joy. It provided a realistic glimpse of what it's like for the children, the parents and everyone involved in foster care and adoption.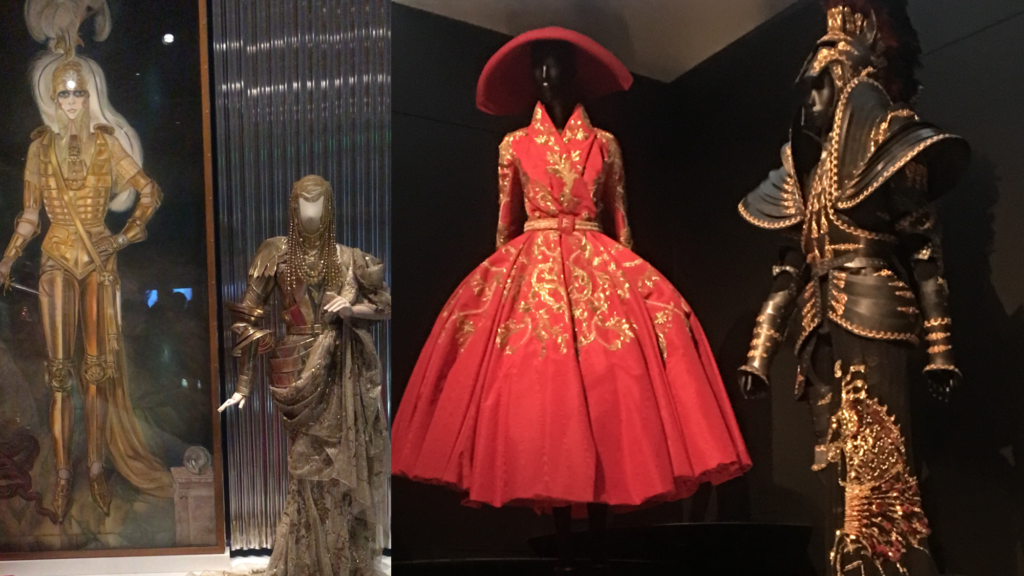 I wish I could recall all the powerful quotes I heard throughout the film to recite. However, there were two thoughts that lingered with me after the movie. The first: how the oldest girl, Lizzie, would wear less make up when she was happy, and how she was willing to expose herself to get the wrong type of attention (bad attention is attention, right?!?). How we dress or what we wear is a powerful statement in confirming or standing out. The other scene was between the parents, Ellie and Jack, and Jack's mom, aka Grandma Sandy. When presented with a difficult situation and the kids (specifically Lizzie) not being able to accept that they are loved by their foster parents, Grandma Sandy reminds the parents that when you've been treated like shit your whole life, it's hard to believe anyone can love you. They were incredible reminders that life isn't easy and we don't always know what's going on with those around us, especially those that may not have been given the same gifts of love we have. However, what we can do is be patient, love, and continue to be present, even when it's so easy to walk away. As I left the theater (I'm sure with messed up make up and puffy eyes–luckily, I was parked right by the theater entrance) and started my trek back to the hotel, I saw a digital sign and it said this:
"You are stronger than you think."
I came back to my room after viewing a few decorated neighborhoods. I wasn't sure what these events are trying to tell me, but as always, I felt compelled to write about it. The quote above about "walking together" I took from an Instagram post on the Giving Keys page. It is a social enterprise that works with the homeless population in LA to create economic opportunity. The engraved keys have empowering words on them.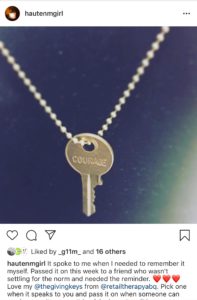 You purchase the one that calls to you and then when you feel like someone could use that word more, you pass it on to them. The post also included, "we are all in this thing called life together." When I write I typically have an ends to my means, and honestly, I'm perplexed with all these signs of love, belonging and kindness. I drove home in whiteout conditions for most of the way. White-knuckling it most of the road, I decided, when I got home, I would watch So-Called Angels, the holiday episode from the short-lived, but powerful drama from ABC, My So-Called Life. The story revolves around Angela's (the main character) friend, Ricky, who becomes a runaway and as she goes searching for him she comes across a girl much like her who is also a runaway.
I watch it every year as a reminder to count my blessings (even those in disguise) — There but before the grace of God go I. I watch it to remind me that there are others out there that need to see the blessings they bring and need to be recognized as the light they are.
I'm not entirely sure what the weekend was trying to remind me of, but I know it was testing where my strength lies. I know. I know. I will count my blessings and when I wake at 3am, as I sometimes do, it won't be from worry, it will be as the saying goes, because someone is dreaming about me.
"When I'm worried,
And I can't sleep,
I count my blessings instead of sheep,
And I fall asleep,
Counting my blessings.

When my bankroll,
Is gettin' small,
I think of when
I had none at all.
And I fall asleep,
Counting my blessings." – Count Your Blessings, Rosemary Clooney
With light and love,
Dara Sophia